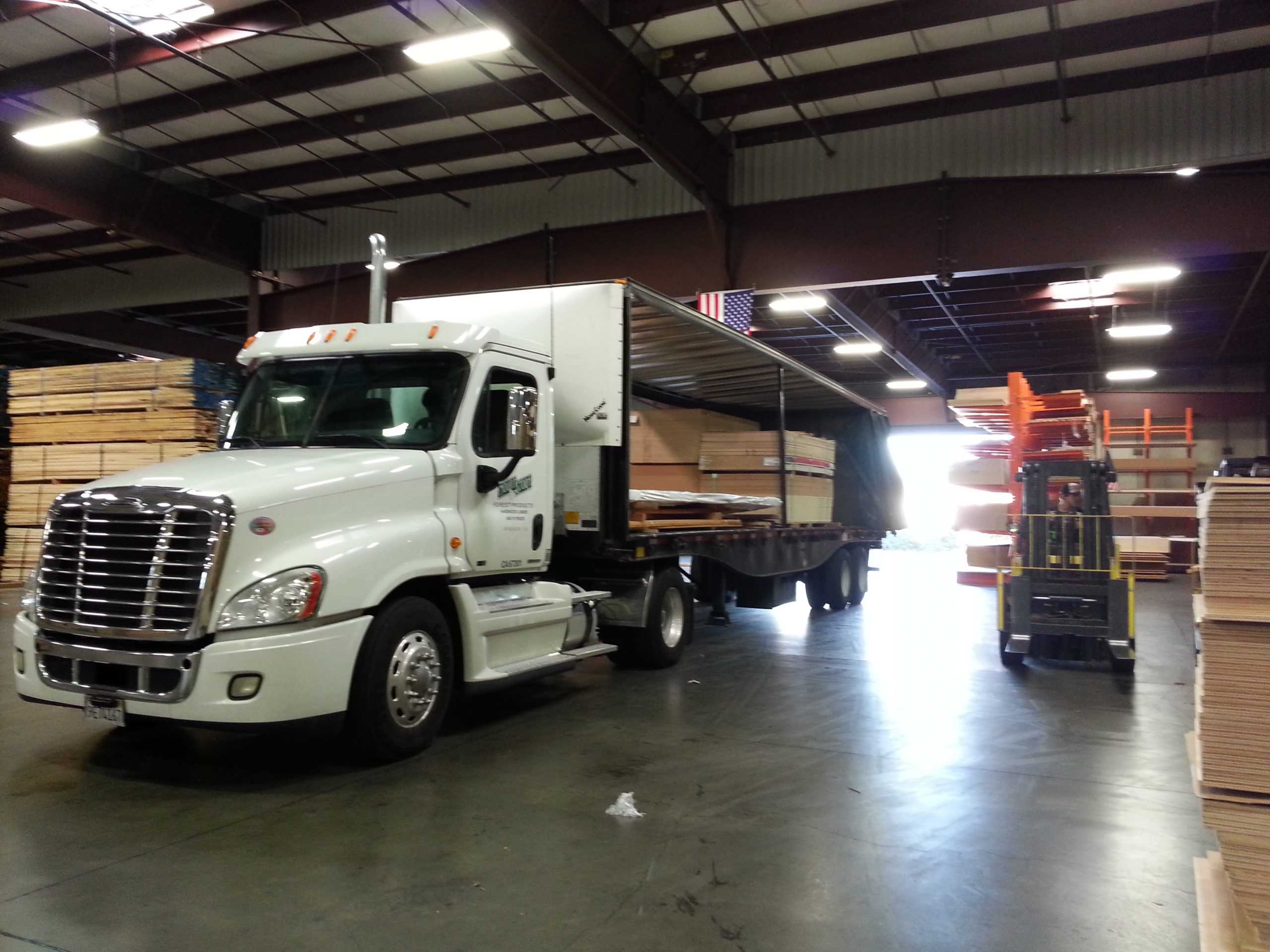 Mount Storm Forest Products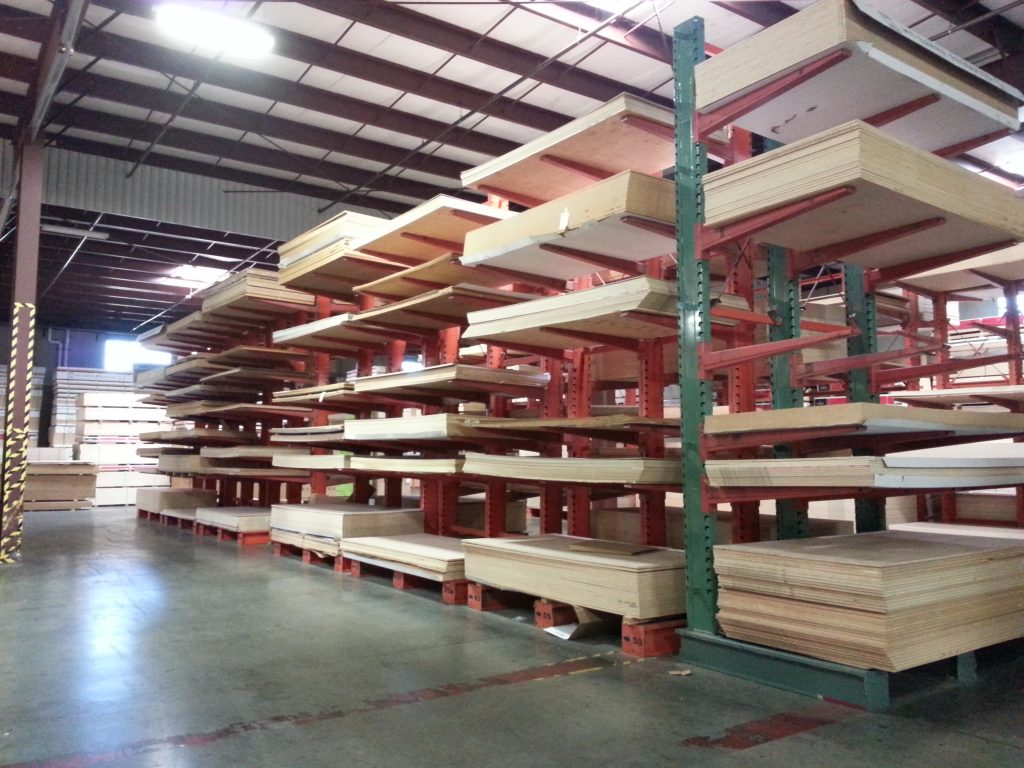 Mount Storm Forest Products was established in 1980 to provide hardwood lumber to the woodworking community in the Northern San Francisco Bay Area. Since then, we have expanded our distribution to a much greater area of Northern California, as well as other parts of the United States and overseas. Our customers include the local woodworking community and many different types of wood product manufacturers, lumber yards and home centers. Our product mix has also increased to include items from a variety of vendors and some of our own manufactured products and services.
Our focus and primary goal is to add value to, as well as help make our customer's business more profitable.
We are able to do this with experienced personnel (more than half employed here from 15 to 35 years), our own manufacturing capabilities, and a fleet of delivery trucks. It is our commitment to make our customer's job easier.