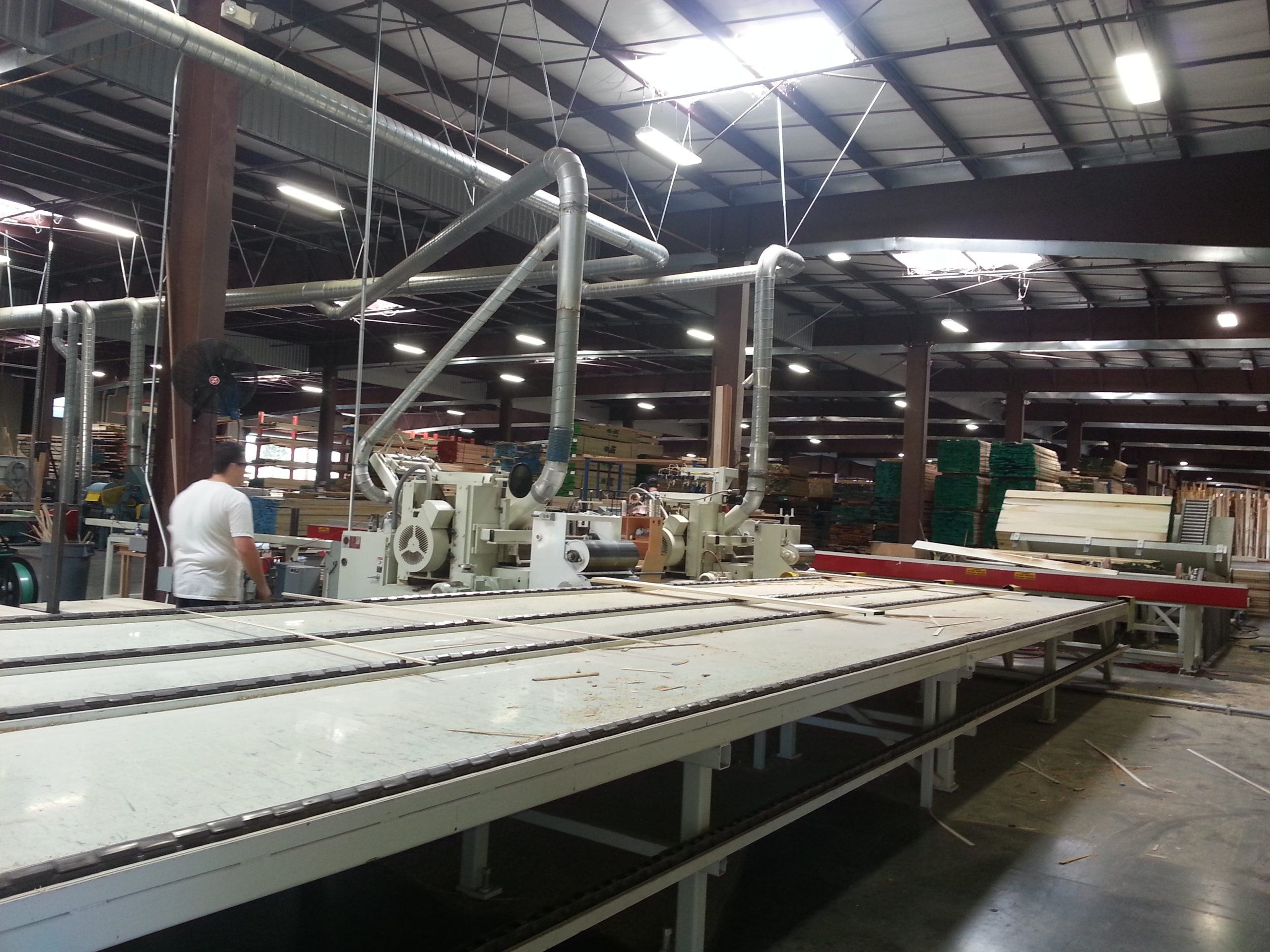 There is a saying that goes: "Lawyers and Insurance companies determine what the rules will be". There is a lot of truth to that, if not directly, then certainly indirectly.
Mount Storm Forest Products is a wholesale distribution yard for hardwood lumber, plywood and related building products that are sold primarily to wood products manufacturers and retail lumber yards. Our business decisions and policies are focused on that fact. Our insurance coverage and premiums are based on being a wholesale distributor and not a retail establishment.
Therefore, going forward, for the safety of all we will have to limit the amount of activity (i.e.: sorting through units of plywood and lumber) in the warehouse with regards to customers pulling their own orders in the high traffic lumber and plywood areas. What will be available is all the mouldings and lumber in the stand-up racks and the other S2S and SL1E stock on the floor. Our lumber and plywood clerks are very familiar with pulling orders with exacting specifics. All orders shipped on our trucks have always been processed this way and we will apply the same standards to our much appreciated will call orders. If will calling orders, please call or email us with your needs and we will do our very best to accurately meet your specifications.